I'm not seeing double. But I'd like to.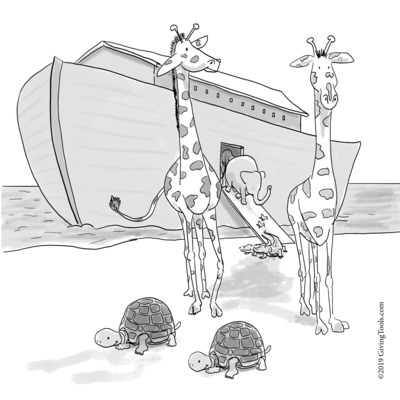 Dear Tuppence,
Our nonprofit would like to use a service like Double the Donation to query if a donor's employer will provide a matching gift. Does GivingTools support this?
—Samantha
We sure do! Here's how it works.
In GivingTools, you can select where donors are sent after they complete a checkout. There's a default page that we can display (with your custom message), or you can enter a URL, for example, to a page of your website that thanks donors.
Want to send donors someplace else when they check out? Someplace like…your hosted Double the Donation page? No problem! Just enter a hosted Double the Donation URL in the field instead. Now, your givers will check out like normal, and then they will automatically be sent to you Double the Donation page, encouraging them to seek a corporate matching gift. Simple as that.
GivingTools is chock full of pleasant surprises like this. They say I am just a "reasonably smart" chihuahua, but even I can figure this stuff out!
Good luck, Samantha!